Nice rooster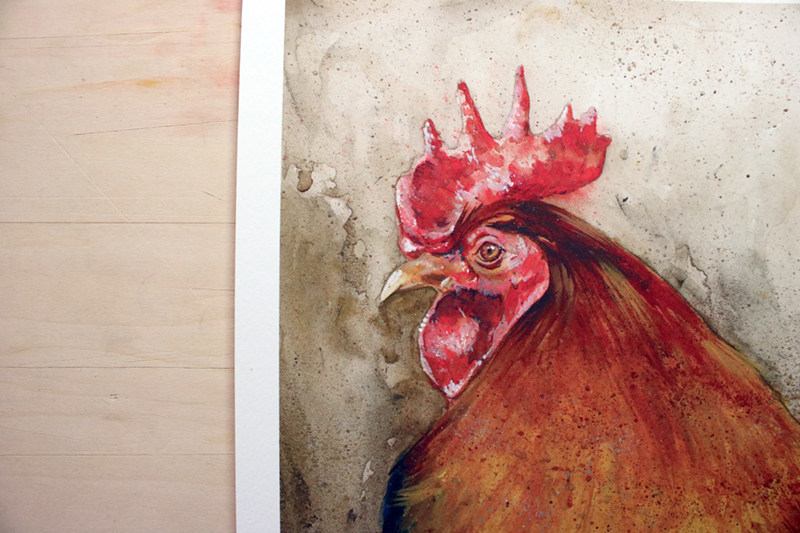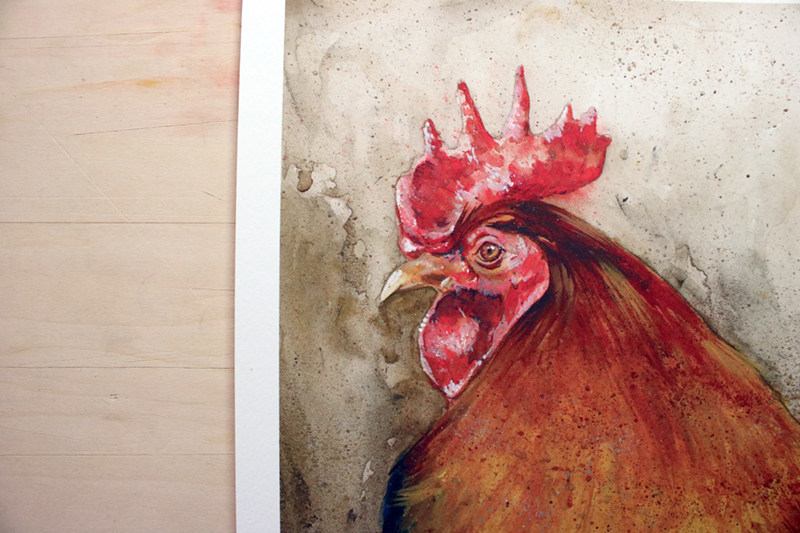 Nice rooster
Printed on Natural Cold Press, 100% cotton matte paper.
Art is 7.5" x 10.25" with a 1/2" border. Actual print size is 8" x 10.75"...what a weird ass size....
Hand signed and numbered. Limited edition of 25 prints.
I painted a rooster. No clue why, but now I made prints of it.